New Collection "Zetemm" at Tallinn Fashion Week
October 27, 2021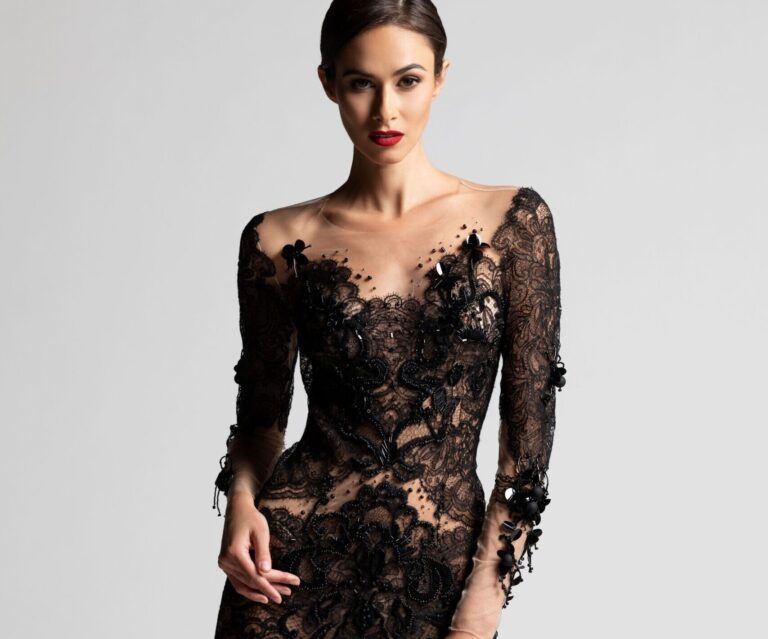 Photo: Sandra Palm
Zetemm
Love is a core of different layers, fibers and offshoots that supports the life revolving around it.
We love the person next to us, children, our fatherland and mother tongue, our work, the sea, wild strawberries, whitefish, silk, sunsets, wildflowers, music, poetry, our personal god and ourselves.
Creation soaked in love flies high, work marked by passion beams far.
The power of the love of our ancestors reaches us through traditions and skills that make us strong, creative, and world-class.
A pattern created with love has a centuries-long resplendence that lifts us out of the uniformity of a globalizing world. The unique subtlety of the Haapsalu shawl inspires a creator even in the digital age, an embroidery rooted in the beauty of small Estonian flowers can embellish royal clothes.
Love is all, all is love.